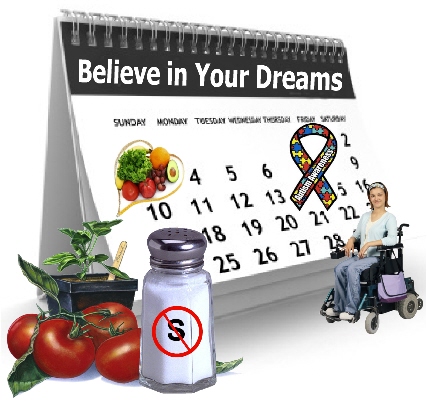 Wellness News
Monthly newsletter with Daily Updates. Current News and Resources in Nutrition, Food, Health, Recalls/Safety and Disability Rights. Encourages awareness & inspires ideas for Journalists, Educators, Consumers and Health Professionals.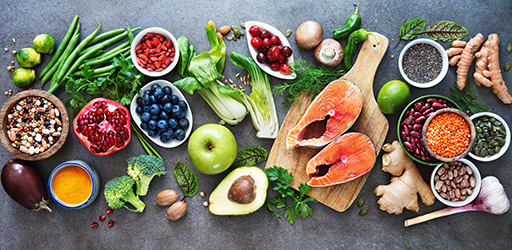 Dietitians-Online
the Nutrition Experts
Add nutrition to your online experience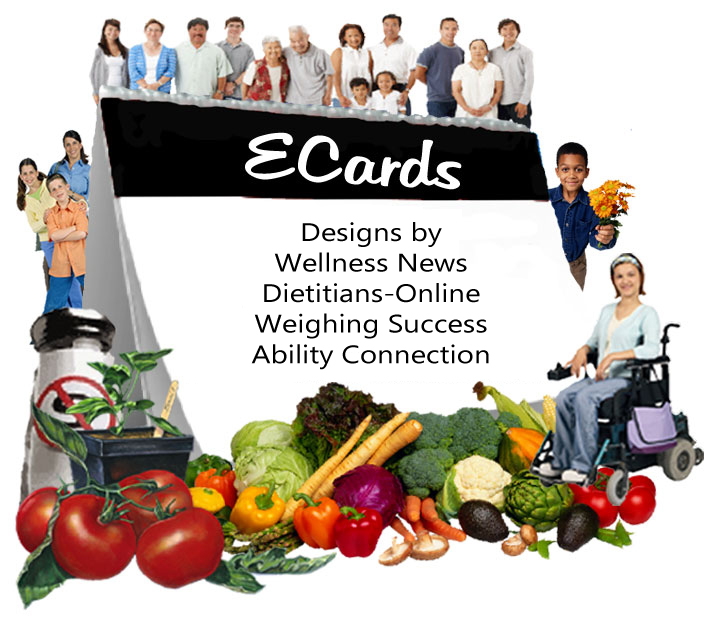 Food and Health Events,
and eCards
The Children's Corner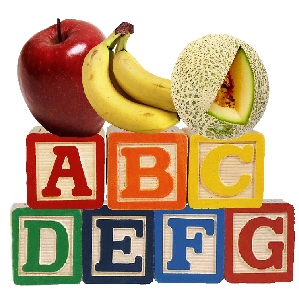 Nutrition-related resources, videos and internet games. The games & videos are created from professional organizations, government agencies, corporations, and educational foundations. Great fun, while learning about nutrition.